In January we were lucky enough to run an Ultrasound Symposium featuring some of the best speakers from Clinical and Imaging background. Now these speakers have set up the UK Ultrasound Forum. Chaired by Hatam Atta Peter Good and Tarek El Khashab delegates are encouraged to bring short ultrasound cases to the Forum for discussion.
To access the Forum email us, the next meetings are 13 February 2022 and 16 April 2022
emma@daybreakmedical.com
The Lectures from the Symposium are also available for you to view.
Please email any questions you may have for the speakers and we will forward them on.
To access our password-protected videos you will need to request access.
Ted Goodwin
Access Form
Please fill in the form below to gain access to our video libray. A password to the video will be sent via email.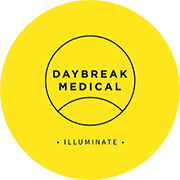 UK Opthalmology Ultrasound Forum – Meeting 13 October 2021
UK Ultrasound Forum – Meeting 15 December 2021
Ultrasound Technique and Application
Hattem Atta – Introduction to Ultrasound
VR Disorders & Orbital Ultrasound
Biometry & Paediatric Ultrasound & Biometry
Ocular Oncology & Standardized A Scan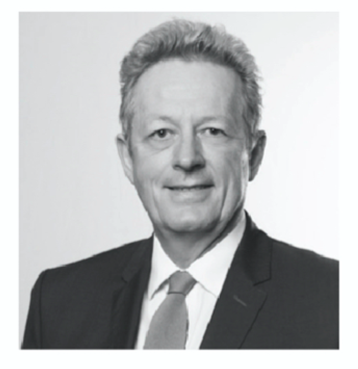 Michel Puech
Michel Puech Founding physician and co-manager of the Explore Vision Paris and Rueil Malmaison centers. He is an ophthalmologist who specialises in ocular imaging. He is a member of the Board of Directors of the French Ophthalmology Society and a founder of VuExplorer Institute.
DEA in biological and medical engineering (medical imaging) University of Technology of Compiègne. He is former Chairman of the American Institute of Ultrasound in Medicine (AIUM Ophthalmology) and author and co-author of French and English books and co-author of numerous reports from the French Society of Ophthalmology.
Videos: Glaucoma and UBM, Biometry.